GLGR News
Keep up to date on Great Lakes Gun Rights news and fights, and see how we are working to protect your gun rights!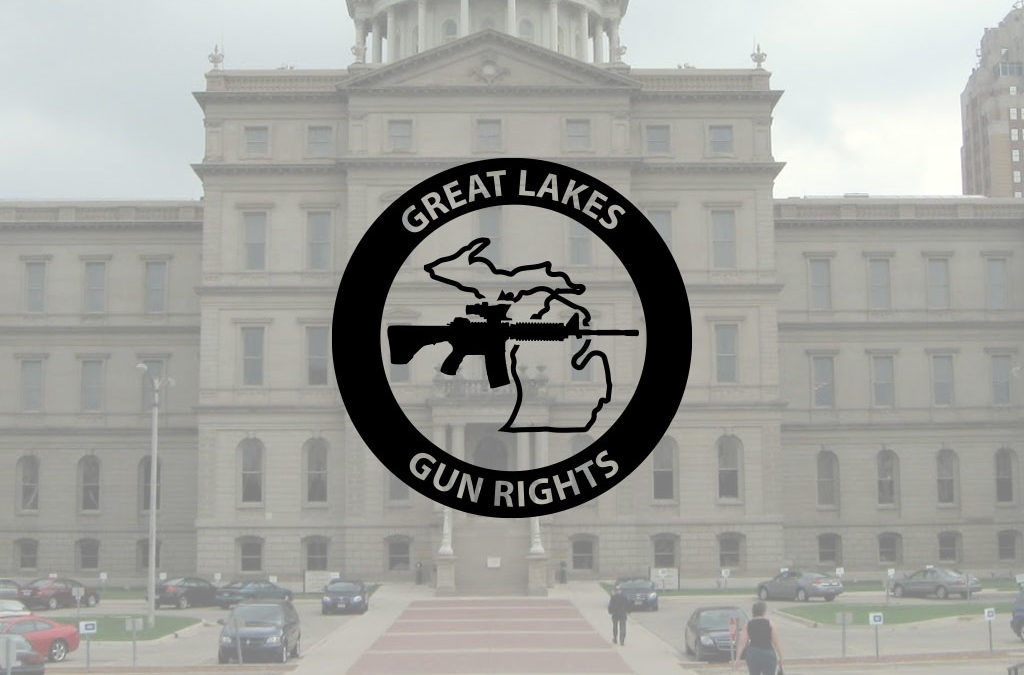 Did you hear the news?On Friday, Republican gubernatorial candidate Tudor Dixon announced former State Representative Shane Hernandez as her running mate of choice for Lieutenant Governor.While in...
Trending | GLGR Social Media
Lansing, MI – Today, Second Amendment advocacy group Great Lakes Gun Rights promised to work with local political activists and begin recalling anti-gun politicians who vote for gun control legislation being pushing through the Michigan legislature. "Michigan...
The amount of Michigan Democrats I saw calling for gun control BEFORE all of the facts have come out from last night's shooting at MSU is shameful. It appears all too many of them have been waiting for a tragedy to pounce on to push for gun control, and it shows....
Lansing, MI – Excerpts of Governor Whitmer's upcoming State of the State speech this Wednesday reveal a three-pronged gun control push for the state of Michigan. Whitmer and Michigan Democrats have pledged to pass "Red Flag" gun confiscation, implement universal...
It's a fact. Michigan Democrats want to pass gun control and they want to pass gun control bad. Ever since the tragedy that struck Oxford just over a year ago, Governor Whitmer and countless Democrats in the Legislature have been demanding more gun control. But the...
House Bill 6544 bans commonly owned semi-automatic rifles and forces gun registration Lansing, MI –Last week, Rep. Jeffrey Pepper (D-Dearborn) introduced House Bills 6544-6546, a so-called "assault weapons" ban which would outlaw the sale of semi-automatic rifles in...